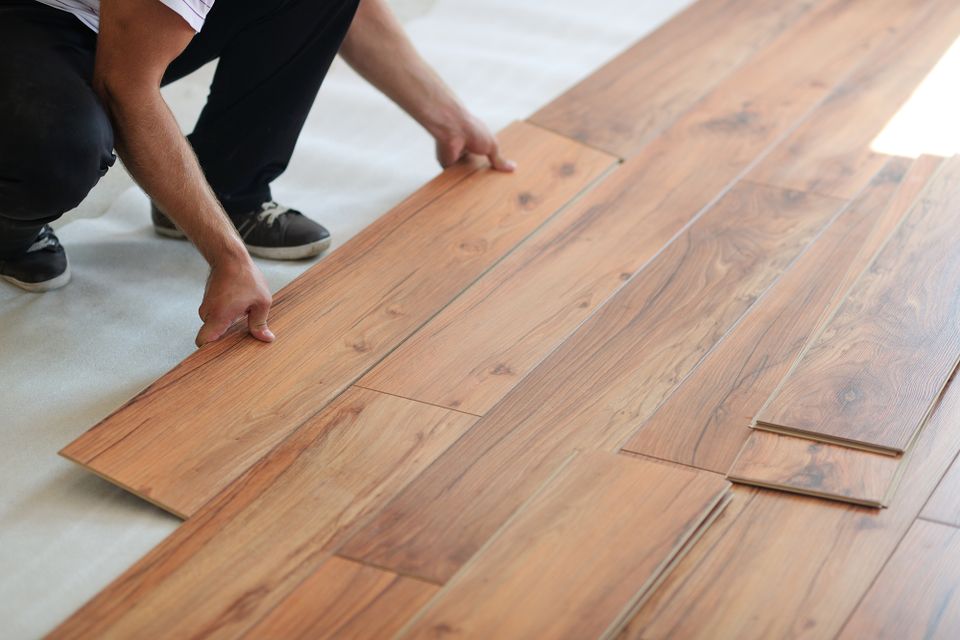 Hardwood Floor Installation
Diorio Flooring is a flooring company located in Nashua, NH that specializes in all aspects of hardwood and laminate flooring and stairs. We offer a wide range of flooring services throughout New Hampshire and Massachusetts, including installation, repairs, replacements, and sub-flooring. No matter what your flooring needs are, we have the expertise and experience to help.

In addition to our comprehensive range of services, we also offer a large selection of flooring options to choose from. This includes Oak, Hickory, Bamboo, and Laminate. Alternatively, if you have already selected your flooring, we are happy to install it for you. With 40 years of experience in the industry, you can trust us to install your flooring precisely and professionally. So, if you are looking for a reliable and experienced hardwood flooring company near Nashua to handle your flooring needs, look no further than Diorio Flooring.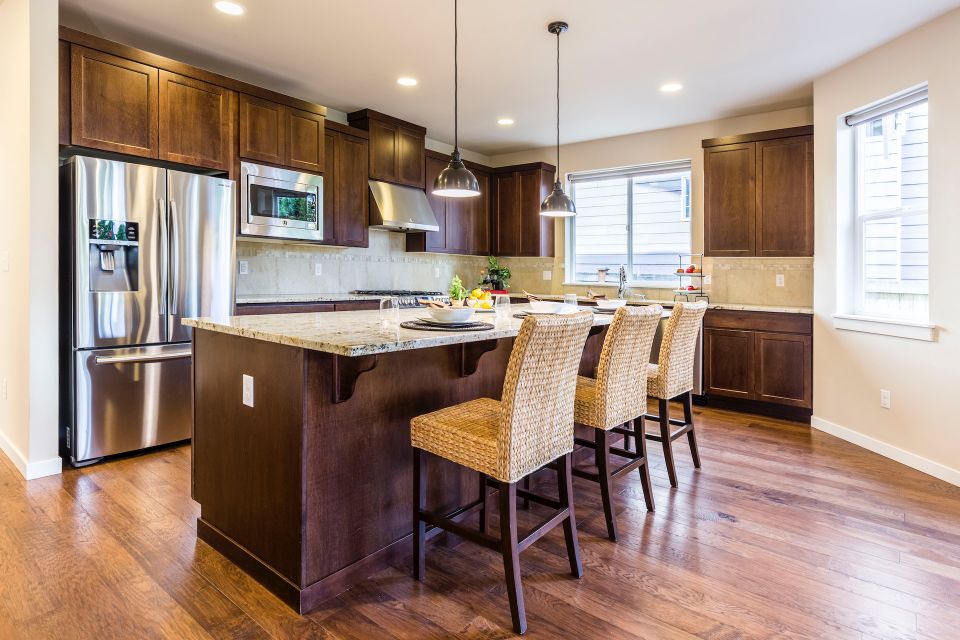 Hardwood Floor Refinishing
Diorio Flooring offers a range of services for hardwood floors, including installation, repairs, and refinishing. Our team is highly skilled in all aspects of hardwood flooring, and we are committed to delivering the best possible results for our clients.

One of the services we offer is expert refinishing for all types of hardwood floors. If your hardwood floors are looking worn or tired, we can help bring back their original shine and luster. Our hardwood refinishing service includes floor sanding to remove the old finish and prepare the surface for the new one. We then apply three coats of durable oil-based polyurethane to give your floors maximum shine and protection. With our refinishing service, you can have beautiful, like-new hardwood floors again. If you live in the New Hampshire and Massachusetts area, trust the experts at Diorio Flooring to give your hardwood floors the care and attention they deserve.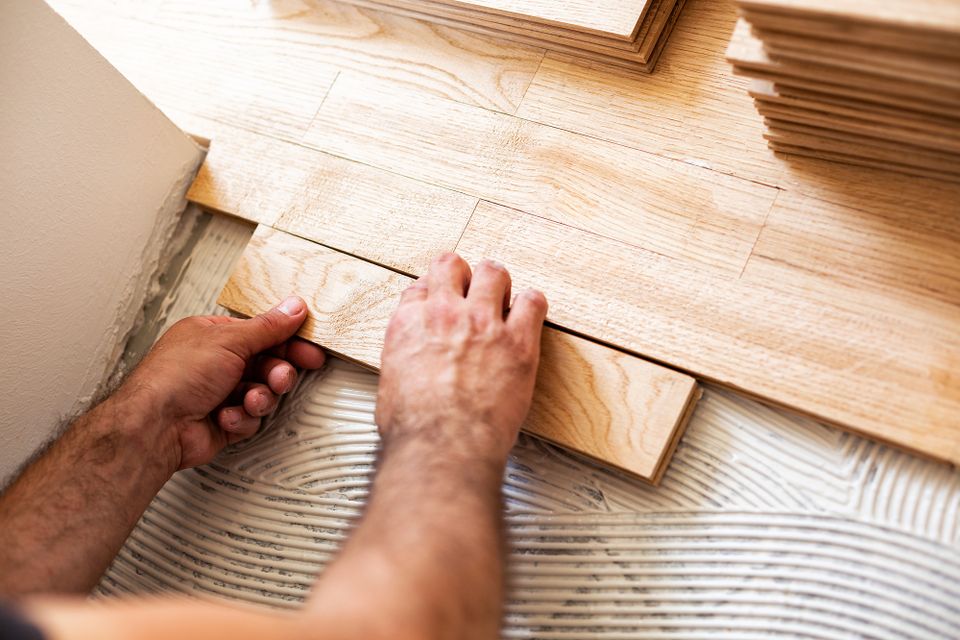 Hardwood Floor Repairs
Diorio Flooring is a top-rated flooring company in Nashua that specialized in all aspects of hardwood floor repairs. Whether you have scratches, dents, or other types of damage, our team has the expertise and experience to fix it. We use only the highest quality materials and adhere to industry best practices to ensure that our repairs are of the highest caliber.

Our hardwood floor repair services are designed to restore the beauty and functionality of your floors. We can fix a wide range of issues, from surface damage to structural problems. We take the time to carefully assess the damage and develop a plan to repair it in the most effective and efficient manner possible. Trust the experts at Diorio Flooring to get your hardwood floors looking and performing like new again.
Free Estimates and Emergency Service
At Diorio Flooring, we pride ourselves on our commitment to customer service. We know that it can be difficult to find a hardwood flooring service provider who is reliable, trustworthy, and honest, and we are looking to change that. Our team is dedicated to delivering the best possible experience for our clients, and we go above and beyond to ensure that your needs are met.

One of the ways we do this is by offering free estimates, honest pricing, and a satisfaction guarantee. We believe in transparent and fair pricing, and we are happy to provide you with an accurate estimate of the cost of your project before we get started. We also stand behind our work and offer a satisfaction guarantee to ensure that you are completely satisfied with the results. In addition, we offer emergency services to ensure that you are never left stranded with a flooring issue. If you have a problem, just give us a call, and we will be there to help. Trust the team at Diorio Flooring for all of your hardwood flooring needs.

Need Your Hardwood Floors Installed or Repaired?
Call the pros at Diorio Flooring. Contact us today for a free in-home estimate.
Give Us a Call or Text:

(603) 930-1465